Sprowty Bun's Birthday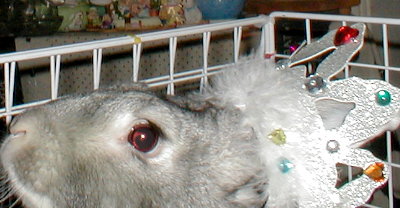 Hi my name is Sprowt. Today is my birthday, I am one year old now.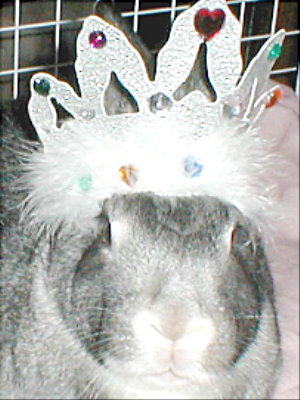 Today is also St. Patrick's Day ! Are you wearing green?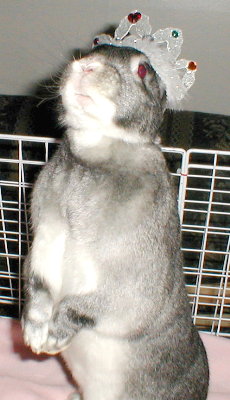 If you're not, I can pinch you with my teeth
And
If you are then I am sure you must be a veggie in need of eating.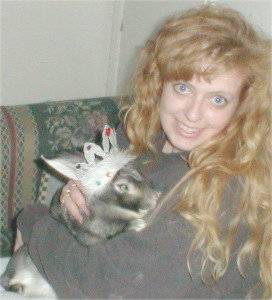 Here is my mom and I,
See more of my birthday cuteness pictures